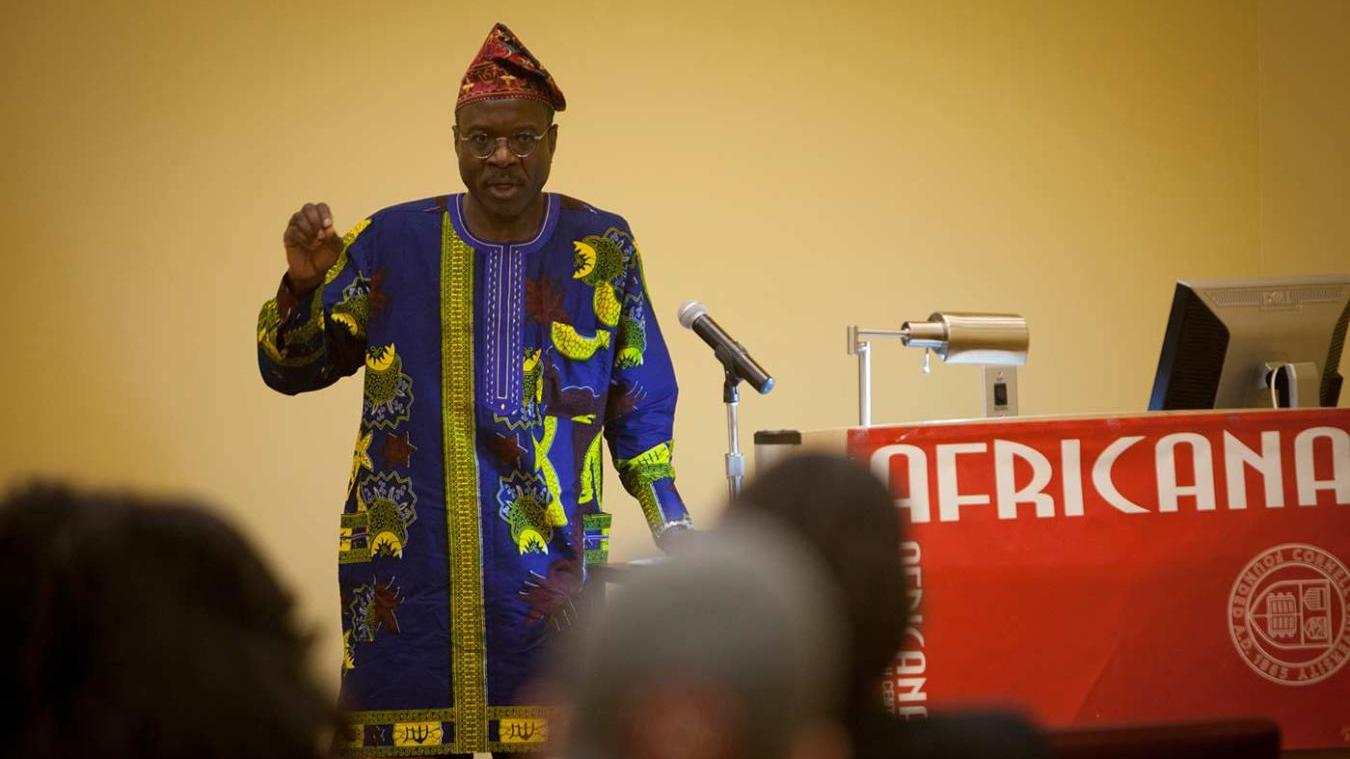 Faculty expertise
Our faculty expertise in the global study of race and Blackness in the traditional disciplines of English, anthropology, literature, history, politics, philosophy, sociology and art history makes Africana studies at Cornell a significant resource for undergraduate and graduate students who want to engage in the interdisciplinary study of Black people in Africa, the African diaspora and around the globe.
Explore ASRC People
Africana Faculty Spotlight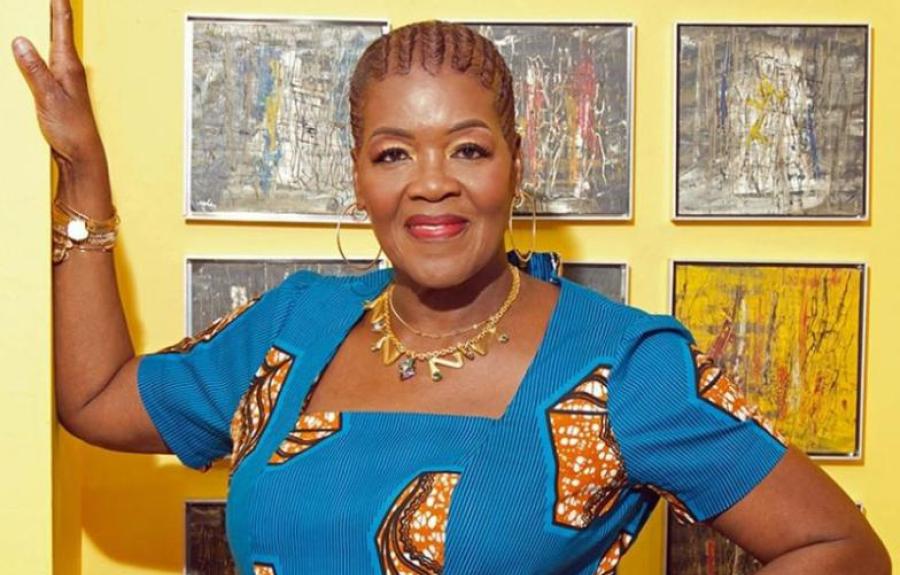 Carol Boyce Davies: Unheard Voices, Made Known and Amplified
"I looked at black women's writing in Brazil, in London, in the Caribbean, in Africa. Many of these women were writing themselves into history."  "After the Black Power and Feminist movements, the paradigms began to shift toward recognizing the contributions of a new crop of young black women," Boyce Davies says. "We were just coming into the academy as scholars in various fields, and we felt empowered to ask: Where are the women? Where are the women writers?"
Read the entire article at Cornell Research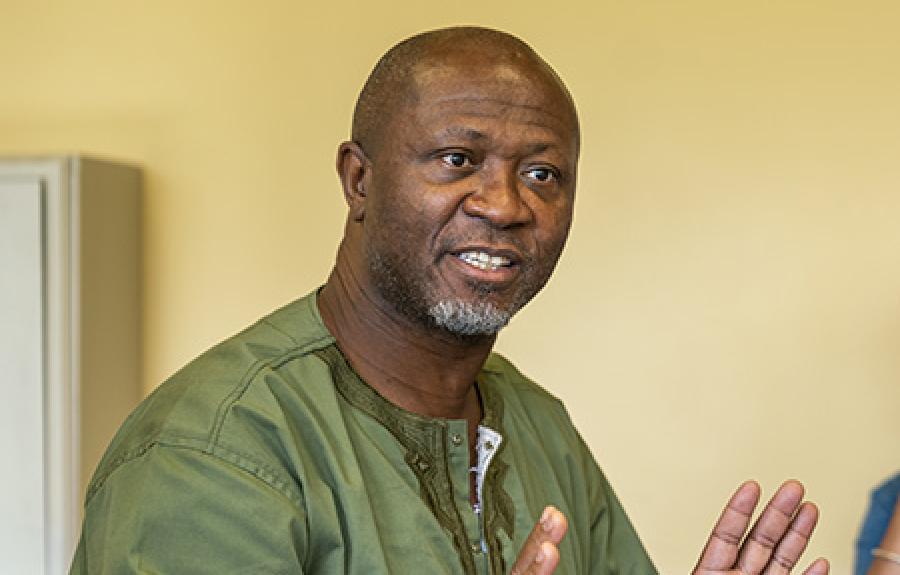 Interview – Siba N'Zatioula Grovogui
Siba N'Zatioula Grovogui is Professor of International Relations Theory and African Political Thought at Cornell University in the United States of America. He is also the Nelson Mandela Visiting Professor in the Department of Political and International Studies at Rhodes University for 2020 and 2021. He is the author of Sovereigns, Quasi Sovereigns, and Africans: Race and Self-Determination in International Law (1996) and Beyond Eurocentrism and Anarchy: Memories of International Order and Institutions (2006). He is currently in the final phase of completion of a manuscript titled The Gaze of Copernicus: Postcolonialism, Serendipity, and the Making of the World. The manuscript offers a critique of international relations, its practices, disciplinary canons, archives, and regimes of truth as foundations for a set of propositions on postcolonial inquiries, methods, and utopias.
Read the entire interview at: Interview - Siba N'Zatioula Grovogui (e-ir.info)